Midnight Snack: Wendy's Medium Vanilla Frosty
Subscribe to our food YouTube channel!!
On this week's Midnight Snack, I went skidding through the drive-thru at my local Wendy's to try out one of those fancy frosties.
I can safely report, though, that the one I got did not come with eyes or arms: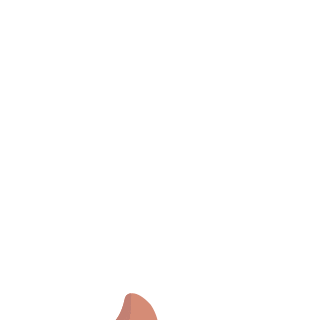 I suppose both of those look like chocolates and I did go and get vanilla:
Ever since Dave Thomas founded Wendy's back in the day and named the burger place after his daughter, people have been getting delicious square buns (but not so square lately) and shakes from there. If you've never seen the "Where's the beef" commercial, here ya go. A timeless classic, I tell ya.
I went through the drive-thru and acquired the package, which, in case you can't see it, didn't come with a straw. Not sure if that's on purpose or what: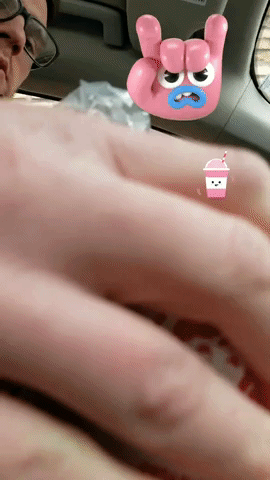 It's pretty thick, so I suppose that it would be normal to just eat it with a spoon. Anyhow, imma just gonna throw this out there: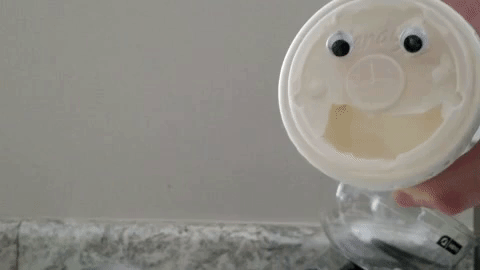 Now that that's out of the way, let's actually get to reviewing the frosty.
Nutrition-wise it was actually pretty good. At least on a scale of cruciferous vegetables to KFC potato wedge fries.
450 Calories, 0g 
Fiber, 
12g Protein,
and 12g Fat sound good to me any day of the week.
Vanilla Frosty®: 
Milk, Sugar, Corn Syrup, Cream, Nonfat Dry Milk, Whey, Contains Less than 1% of Guar Gum, Mono and Diglycerides, Cellulose Gum, Carrageenan, Calcium Sulfate, Sodium Citrate, Natural Flavor, Molasses, Annatto Extract (Color), Vitamin A Palmitate. CONTAINS: MILK (ALL OF UNITED STATES) AND SOY (ALASKA AND HAWAII ONLY). 
Not every fast food joint can
actually call their shakes
"milkshakes," but Wendy's is free and clear to if they want since theirs qualifies. Rather, they stick with
Frosty
.
The Review:
It can be difficult to find a REALLY good milkshake out there. With substitutes and other various fake things in the food, you really don't know what you might be eating. I can't say that this was the greatest thing ever, but it also wasn't a milkshake. It was a frosty. I can safely say that so far in my life, it was definitely the greatest Frosty I've ever had. There was some operator error here again since I was waiting until I got home to really dig into it, which caused a bit of melting. Not getting that straw did hurt the experience since I was banking on drinking some on my drive back. Trying to eat it with the spoon probably wouldn't have ended well. I should be careful ripping on no straw, though, if it would have been too thick for sipping. There's only one way to find out, so it looks like I'm coming for ya again drive-thru.
Midnight Snack rating: 7.79/10
Recommend? Only if you can wait till you get home to eat it. Or, I guess, eat it in the restaurant.