Jimmy Dean's English Muffin, Canadian Bacon, Whole Egg and Cheese Review
"There has got to be room in this country for a good quality sausage," said Jimmy Dean as he bit into a super grisly one at a local diner back in the day. The rest is history, and people have been eating Jimmy's delicious sausage ever since.
Subscribe to our food YouTube channel!!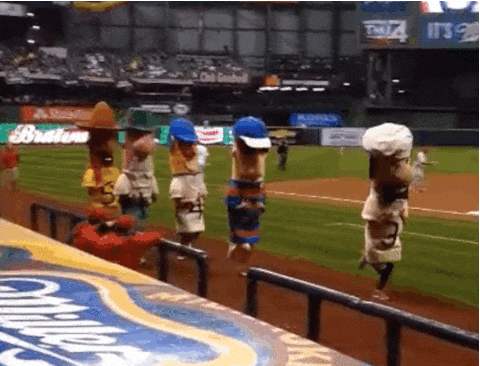 I didn't really feel like getting his sausage the other night when I was walking around my local Cub Foods, so on this week's Midnight Snack, we're looking at his English muffin, with Canadian bacon, good old 'merican cheese and whole egg. I might not have bought it if there was only half an egg, so that certainly made a difference.
The packaging really gets your attention, too. It's like that breakfast sandwich is staring back at you when you're walking around:
These packs of four only cost about 6.50, which is pretty good. I'll take $1.62/sandwich any day of the week.
After giving the box another quick once-over, I got ready to open it up: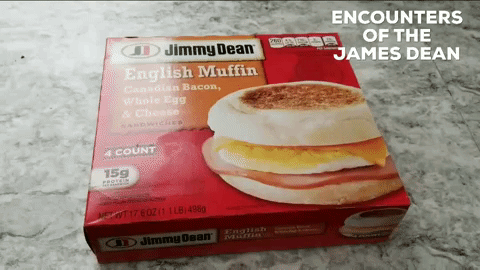 Then for the front-load open: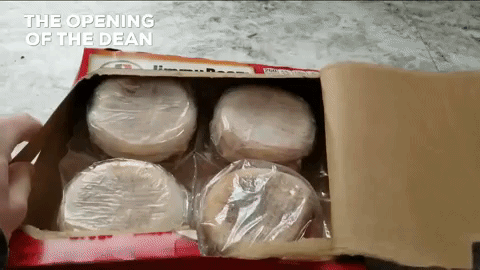 The sandwiches came in these wrappers that needed to be removed before cooking. I didn't want to tear it apart from its family, but it had to happen for hunger's sake.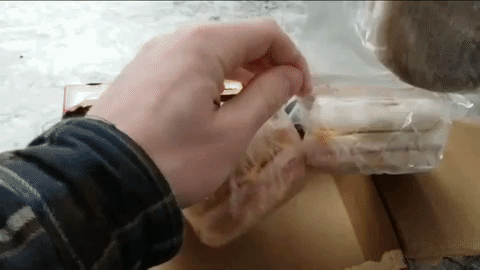 Then came the worst part….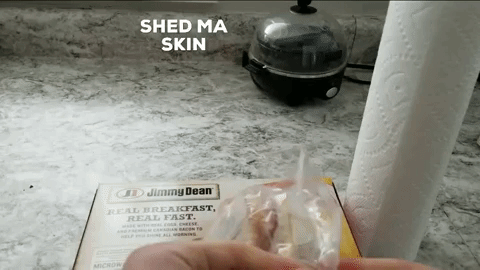 That had to hurt.
The sandwich then made its way into the microwave to face the inevitable.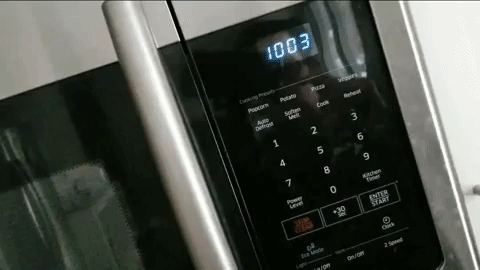 I also left it on full power instead of changing it to 30%, which was the cause of some taste issues later on.
After cooking the sandwich too much, the above picture pretty well captured how the paper towel that it needed to be cooking in was stuck to the cheese and other ingredients after. There was also a production taking everything apart: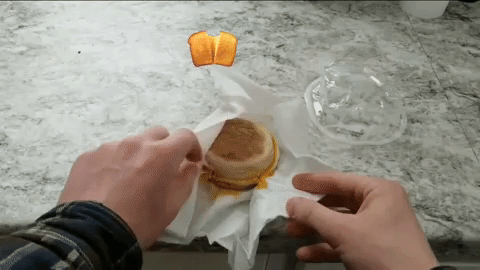 Once most of the not-sandwich parts were removed, I threw it on the plate to try it out.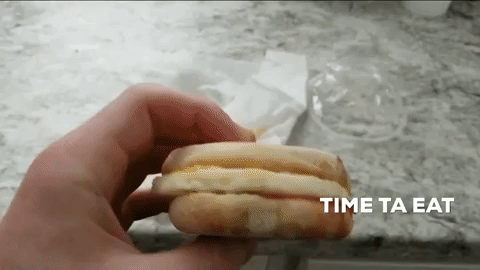 The Review:
The first thing I noticed was that the bun was really tough to chew. That was on me for over-cooking it, though. Frankly, the rest of it was fine. Jimmy Dean doesn't mess around with his sandwiches and I could clearly tell with this at-home Egg McMuffin competitor. The American cheese was good, the bacon from Canada was tasty, and the WHOLE egg was also not bad. The next morning I cooked another one, this time the right way. Surprise surprise, that one was excellent. These really fit at any time of the day, but late at night these things definitely wale.
Would I recommend?
Yes, just make sure to cook it the right way.
Midnight Snack rating: The badly cooked one- 7/10
The one I cooked correctly: 8.1/10