Evol Truffle Parmesan Mac & Cheese Review
Subscribe to our food YouTube channel!!
Evol truffle parmesan mac & cheese is on for this week's Midnight Snack. That's right, we're taking a look at an evol meal. It's supposed to be the word love backwards, but I keep reading it in that Mermaid Man EVILLLLLL voice. On their website, it's evident that they're in on the name sounding like evil, too, with the repeated "Good is Evol" that follows you down the page of their company's story as you read.
This one is probably the most natural frozen meal we've eaten to date given the ingredients:
The packaging is pretty inviting with the brand name showing in a bubble like a text message. They also have one of those mail-in point systems where you can get shirts n' stuff if you save up enough:
It also looks like this bad boy's good till next October, can't complain about that. You know that thing you used to do in grade school after New Years where you wrote the wrong date for the first month on all your spelling tests? I may or may not have done that in the video when deciding on the rating since I thought this expired LAST October, whoops (link to it). More on that later.
The cooking instructions give you an option of either 3 and a half minutes in the microwave or 40 minutes in the oven. I don't doubt that the oven route would be better taste-wise, but let's be honest- some people might be passed out by the time this is done cooking if they tried to wait that long. Then the oven stays on all night, catches fire, and pretty soon they end up like this: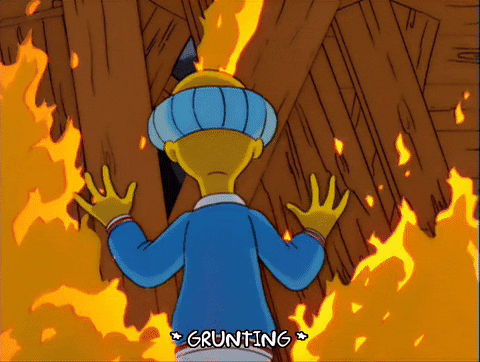 Once the bowl was removed and all the truffles were verified to have really come from Italy, it was brought down to the science oven (as evol puts it) and readied for cooking.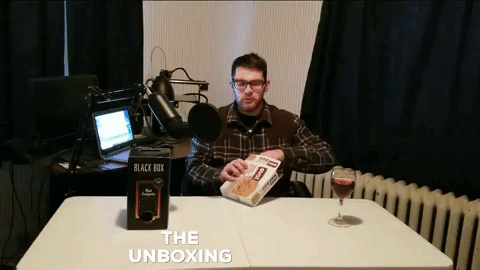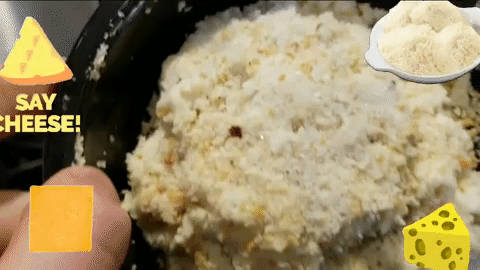 Upon removal, this might have been way overkill, but, the meat thermometer went in to make sure it was completely cooked. Thank you for your service, Thermopop.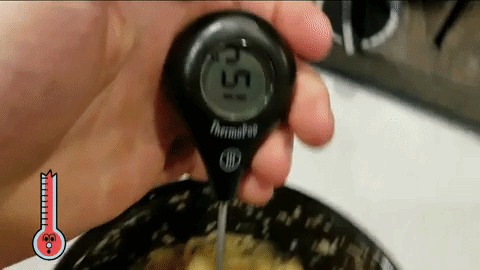 Back at the table, the accompanying Black Box wine was their Sangria. It was a little too sweet for me, but when it's the only thing in the house I don't complain.
The Review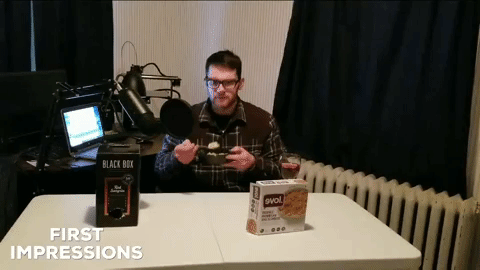 This one caught me off guard. Until evol, I didn't think that something frozen could actually be THAT good. It almost tasted like this came from a fast casual restaurant like Noodles. All that could barely sputter out of my mouth was "it's smooth" because that's all that could come to mind right away. It may have also been the first time I had truffles, so that might have been the big differentiating factor here. The cheese wasn't too liquid, which was also nice. The noodles were cut up into little tubes (tubetti pasta, the name makes sense now).  Next time you're in the freezer section, grab one of these for lunch at work or dinner. You won't regret it!
Midnight Snack rating: 9.3/10 (final rating, adjusted for mis-reading the best buy date)
Recommend? Every day of the week.
They also have entertaining social channels on Facebook, Insta and Twitter!