Midnight Snack: Smart Ones Creamy Rigatoni with Broccoli & Chicken
On this week's Midnight Snack, we're taking a look at Smart Ones, Creamy Rigatoni with Broccoli & Chicken. Walking down the aisle at my local target, this looked like it would be a tasty dinner or snack to have if I needed a protein and carb boost.
Subscribe to our food YouTube channel!!
When these things came out in the earlier '90s, Kraft owned Weight Watchers and wanted to create healthier options with only 1 gram of fat for consumers.  About 20 years ago, they actually sold the brand but retained naming rights to keep producing this food with Weight Watchers branding like "smart points".
Pretty sure Oprah approves of this one or some other Weight Watchers-y brand, too.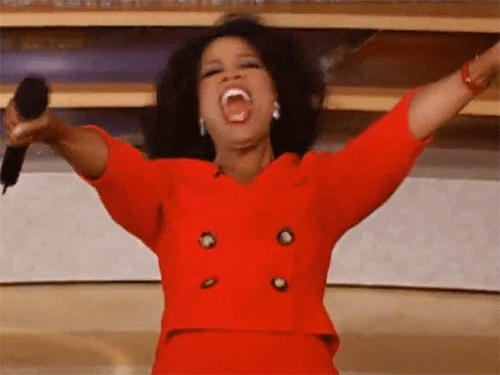 Unfortunately, if you want to eat your best, you can't do it at eatyourbest.com since the site's down for construction right now. If you do click there now, though, you'll notice that the picture they have on the construction page is actually this rigatoni with broccoli and chicken we're reviewing here. Huh.
Gotta love that maltodextrin.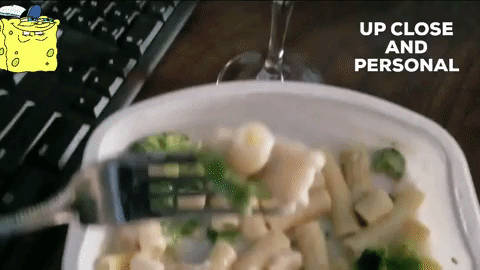 The Review
After getting it cooked up BOTH times in the microwave, I brought it upstairs to sit down at my desk and properly enjoy this. Taking off the plastic, there was a little moisture that ran off. That's pretty normal I think for frozen foods to have some moisture run off them, but, what I realized next made my face do a little passive aggressive grimace. The sauce in this was reaaallly runny. That didn't seem like a problem at first, but, after starting to eat it the issues became evident. On top of not being thick enough, there was not much in the way of flavor. Even the chicken, rigatoni and broccoli just didn't taste like much. After one bite, I tried to retain some optimism knowing that maybe the rest would taste good with the black box sangria. Boy was I wrong. At first, I rated this around an 8.28/10 or something, but that needs to be dropped. Nutritionally, it was pretty good. Good protein/carbs that I liked, but it just got me on the taste.
Midnight Snack rating: 6.34/10
Recommend? Afraid not.