Midnight Snack: Jack's Mexican Style Pizza
On this week's Midnight Snack, I threw Jack's Original Thin Crust – Mexican Style Pizza in the oven at 425. I can't count the number of these that I saw consumed in the freshman dorms, but there were plenty. For almost 60 years, people have been claiming that Jack's Pizza tastes like cardboard. I think that's actually the running joke with ALL frozen pizza, not just Jack's. Either way, Jack's has been a staple in grocery store frozen sections since 1960 and was started by a guy named, wait for it, Mike.
Subscribe to our food YouTube channel!!
No, not really. It was Jack with his 1949 Plymouth. He got it going, sold it to Kraft, who then later sold it to Nestle, the current parent for 3.7 billion. I doubt anything that really tastes like cardboard is worth those big bucks. Now, enough history. Time to get cereal: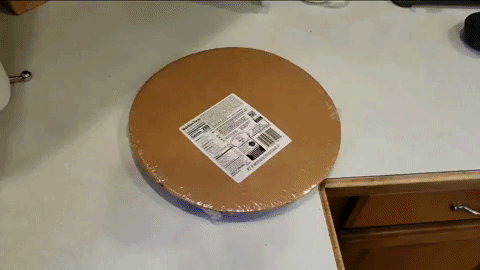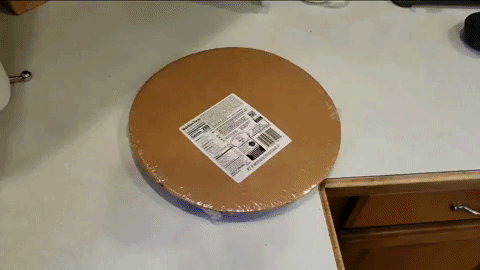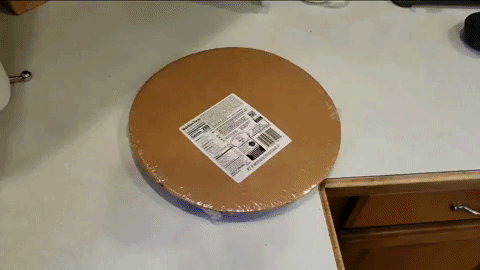 It's practically Bagel Bite-sized by that third one.
I've always enjoyed the minimalist packaging that Jack's comes in. It's probably more cost-effective for the business to not do boxes, anyhow. Plus, that round piece of cardboard is great to throw it on for cutting when the pizza comes out of the oven.
As you can see, they provide the nutrition facts for someone who has the self-control to only eat 1/4 of the pizza.
I tried grilling one of these once. Ended up with a black frisby-lookin thing.
Getting ready to eat the Jack's, I preheated our oven to 425.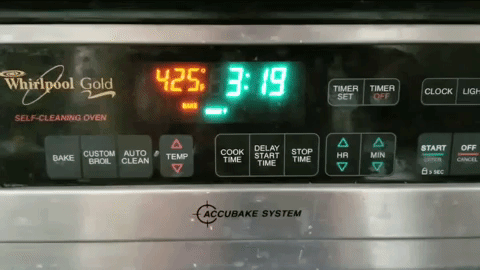 I thought that I preheated the oven, at least. There's something weird with ours where it takes 5 or 6 more minutes to preheat than it says it will. Probably because we live in Minnesota and the colder temperatures make estimating preheat time tough. That makes sense, right? To complicate matters, the oven had some unknown substance splattered in the bottom that started cooking. As a result of that, the kitchen started to get filled with black smoke.
Since I thought that our oven might be about to explode, I did what any level-headed person would and stuck my head in to see where the smoke was coming from. Once I was pretty sure that it wasn't going to do this to me: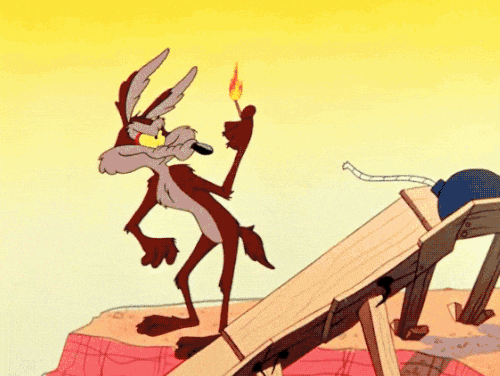 I preceded to let it finish pre-heating and put my pizza in after it was at the right temp 16 minutes later.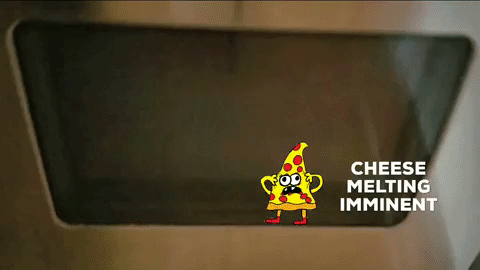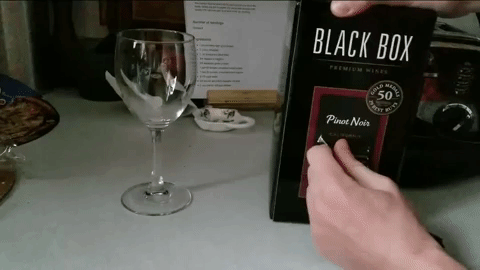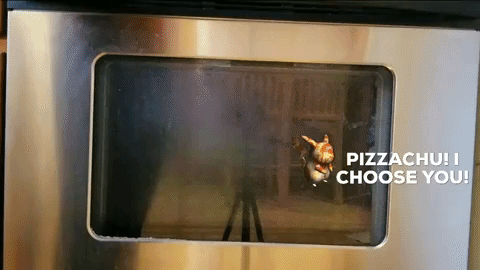 Important point: That piece of cardboard that comes with the pizza probably shouldn't go in the oven with it. I shouldn't have to say that but we all know someone will do it.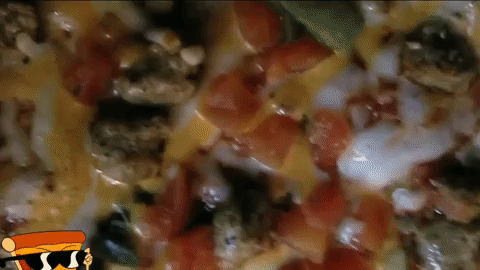 I opted for the "maybe burn my fingers, but get a thrill" method of removing the pizza. No fingers were burnt in the process.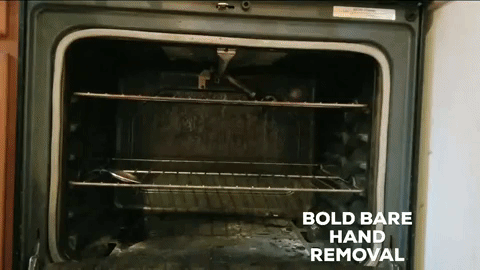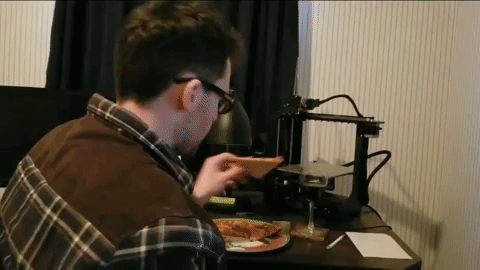 The pizza had a good crispiness to it, the cheese was about the right amount of meltiness, and the combination of green onions/ranchero sauce/seasoned sausage/tomatoes that apparently made it Mexican Style were decent. I made the mistake of leaving the last piece or two (yes, I did not follow the serving size instructions) on the counter where you saw me cutting the pizza and as a result of that, my counter-surfing dog also sampled some. Karma got him with the probably painful, soft serve deuce he had on our walk later that night. That'll teach you, Rosso.
Midnight Snack rating: 7.8/10
Recommend? Well, yea.