Amy's Breakfast Burrito with Organic Black Beans & Tomatoes
Subscribe to our food YouTube channel!!
Oh Amy's. It usually doesn't disappoint, so, when I was walking around a local Whole Foods and saw the breakfast burrito sitting in the frozen section, it seemed like something worth reviewing. So now we're here, as with every week, to take a look.
You're getting 24% of your daily fiber packed into a convenient sleeve with this burrito. It packs a decent amount of protein and not much sugar, which is nice. It's also meatless and dairy free, so heads up there if those don't work in your diet (pretty sure all Amy's stuff is like that, or at least meatless).
So it isn't gluten free and does contain wheat, if that's something you're try to avoid.
Some day I'll do the oven option for cooking, but this'll probably happen: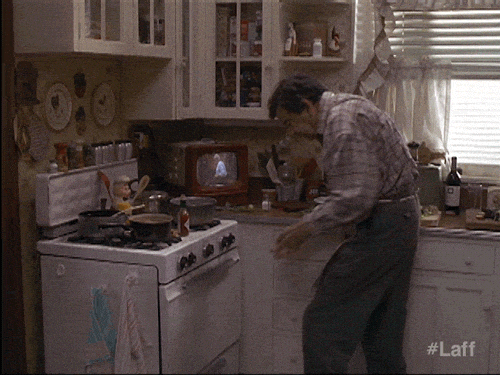 Plus, 3 minutes of cook time vs. 60, c'mon. Plus, it's pretty safe. We think.
The Review
This breakfast burrito comes in a neat looking package decorated with a Mexican textile looking design behind the title. Made with organic black beans and tomatoes, they lend a great taste that rivals other burritos with meat in them. Cooking it was straightforward enough, but, it does require being covered by a second plate to fully cook the right way in a microwave. That'll mean having to wash some more dishes. Or you could probably ignore doing that and still be safe. The 270 calories are pretty evenly distributed throughout the various nutrients in this, so you should be able to go to sleep after eating one of these at 1:33 on a Saturday night.
If you're not a tofu person, this might not be for you. The tofu is made of filtered water, organic soybeans, and magnesium chloride. It tasted good, and I'm not even a huge tofu person. If it was a blind taste test, the tofu could've been mistaken for eggs.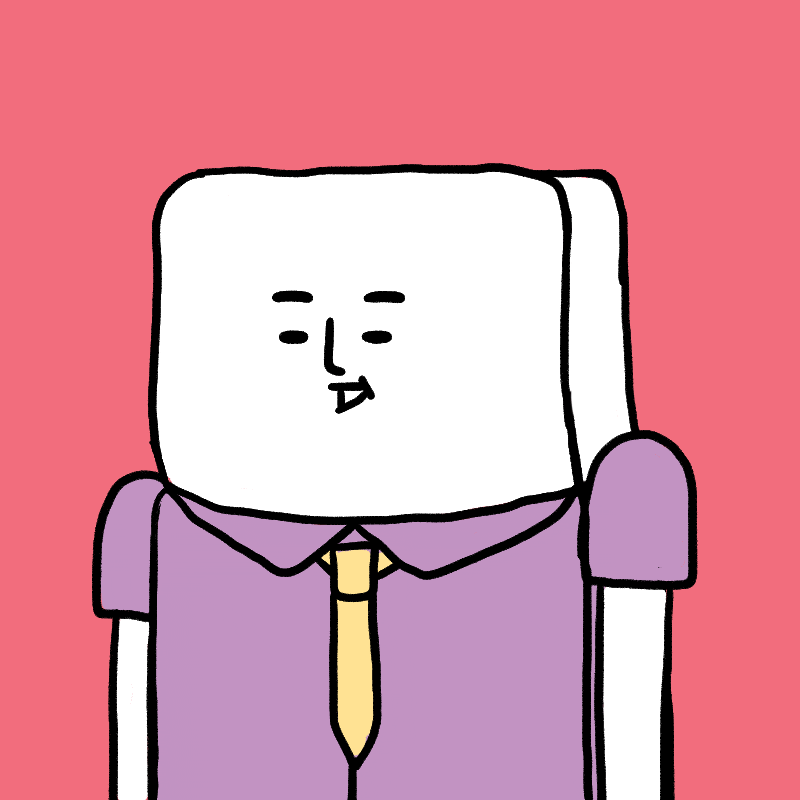 Packaging: Above Average
Nutrition Facts: Above Average
Ingredients: Above Average
Taste: Above Average
Preparation: Average
Midnight Snack Rating: 8.95/10
Recommend? Yessir